City Commission 2019-2020
City of Bellemeade, Kentucky
We are here to serve you; please contact us.
———————————————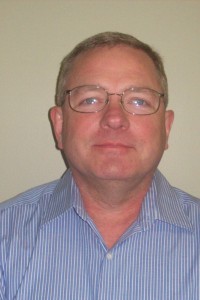 Public Lands / Webmaster City Website
Commissioner Bob Elliott
Commissioner Elliott is serving his third term on the City Commission. He was one of the original Block Captains in Bellemeade Neighborhood Watch back in the middle of the past decade.
—————————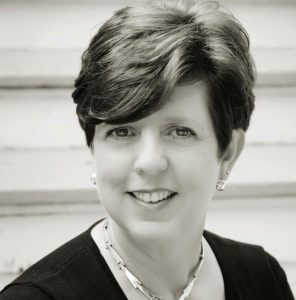 Public Events & Newsletter  

Commissioner Susan Dorten Jarl
502-640-4543
bellemeadecommissionerjarl@gmail.com
Commissioner Jarl is in her first term on the City Commission.  She is a long-time Bellemeade resident and very active in public interest activities
——————————-
Public Safety/ Code Enforcement

Commissioner James Martin

O: 502-423-2042 C: 502-489-0827
Email:  martincommissionerbellemeade@gmail.com
Commissioner James Martin begins his tenure officially on September 9, 2019, to complete the term previously held by Commissioner Jennifer Gardner.  He has been a Bellemeade resident for six years.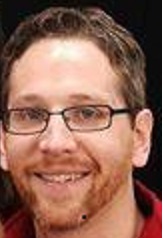 Mayor Pro Tempore / Public Works

Commissioner Andrew Miller
502 417 0831 (Texting is fine)
andrew.miller@bellemeade-ky.gov
Commissioner Andrew Miller is in his second full term on the Commission.  Andrew has been a Bellemeade resident since 2014 and is raising four children in the city with his wife, Emily.
———————————————-
Mayor 2019-2022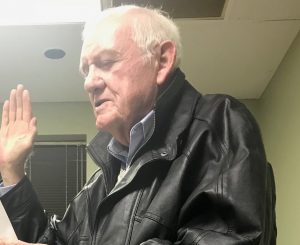 John W Miller
 502-650-1870
Mayor John W Miller has been actively working with the City Commission for nearly two decades;  first as City leader of Bellemeade Neighborhood Watch and  later  for six years as Commissioner for Public Safety and Public Lands.  He also served as Mayor Pro Tempore in 2018.  He is in his first term as Mayor.
*********************************************** ***********************
Commission Staff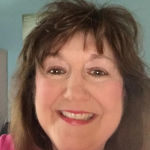 City Treasurer
Geri Huff
bellemeadekycitytreasurer@gmail.com
502-327-0725
*****************************************************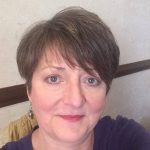 City Clerk & Newsletter Publisher
 Patricia A. Scott
bellemeadekycityclerk@gmail.com
502-216-8682
**************************************
City Attorney – Stephen T. Porter
Office: 502-297-9991
Email: stpinlou@aol.com