City Commission 2021 – 2022
City of Bellemeade, Kentucky
We are here to serve you; please contact us.
---
Mayor

James Martin

Cell: 502-489-0827
Email:  James.Martin@bellemeade-ky.gov
Commissioner James Martin began his tenure on September 9, 2019, to complete the term previously held by Commissioner Jennifer Gardner.  He has been a Bellemeade resident for six years.
---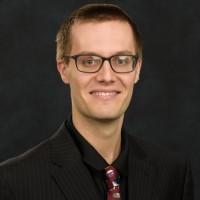 Public Lands and Public Works
Commissioner Ben Zickel
benzickel@bellemeade-ky.gov
Ben has lived in Bellemeade for three years, but his connection to the neighborhood goes back to when his grandparents used to live on Tristan Road. Ben volunteered to serve as a commissioner soon upon moving to the city, well in advance of this most recent election. When he's not working as an engineer, you can often find him walking the streets of Bellemeade with his wife and their young children.
---
   Public Events & Newsletter

Commissioner Halle Brumleve
502-558-9625
Halle.Brumleve@bellemeade-ky.gov
Commissioner Brumleve was appointed to the Commission in August 2020.  She is a long-time Bellemeade resident and has been instrumental in community activities through the years.
---
Code Enforcement
Commissioner Cindy Oppel
cindyoppel@Bellemeade-ky.gov
Commissioner Cindy Oppel was appointed on February 13, 2023 to complete the term previously held by Commissioner Robin Mountain. Cindy has a background in regulatory compliance. She has been a longtime resident of our city involved in various neighborhood activities, including participation in a book club.
---
Public Safety and Roads

Commissioner Sandy Walker
502-386-8147
sandrawalker@bellemeade-ky.gov
Sandy has lived in Bellemeade since 2020. Sandy is an insurance adjuster who handles complex intellectual property litigation. In her free time, she uses her creative energy to perform extensive remodeling on her home.
**********************************************************************
Commission Staff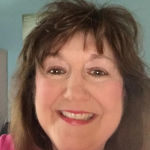 City Treasurer
Geri Huff
treasurer@bellemeade-ky.gov
502-327-0725
---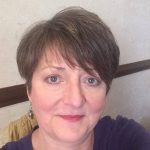 City Clerk & Newsletter Publisher
 Trish Scott
clerk@bellemeade-ky.gov
502-216-8682
**************************************
City Attorney – Stephen T. Porter
Office: 502-297-9991
Email: stpinlou@aol.com